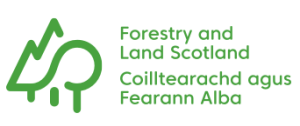 Forestry and Land Scotland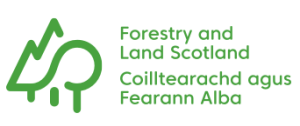 £24,388 - £25,752, plus benefits
Our South Region provides the greatest volume of timber to local and national supply chains, supporting economic development. We also have areas that provide significant environmental and recreational value, such as Kirroughtree and Glentrool, with extensive areas of forestry on the Isle of Arran. These help give the region a wide and diverse range of activities to plan and manage on behalf of the Scottish Government.
The wildlife team consists of 11 Wildlife Rangers and 4 Wildlife Ranger Managers, responsible for wildlife control of . three deer species, including Roe, Fallow, and Red along with a population of feral goats and pigs. We are looking to recruit a Wildlife Ranger for the region, with this role being undertaken within the Western area of the region.
Wildlife Ranger Manager, Straiton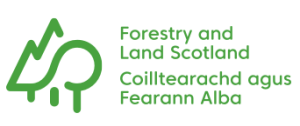 £26,433 - £29,281, plus benefits
It's an exciting time for us here at Forestry and Land Scotland and we are looking for a Wildlife Ranger Manager to join us on our journey.
This is a great opportunity to work in an area of Scotland that is renowned for its stunning scenery and land based outdoor pursuits, so if you are passionate about working on the land and wildlife management we want to hear from you.
CJS is endorsed by
and recommends
---
Details believed correct but given without prejudice. Ends.