FM / Stewardship Forester - Forestry and Land Scotland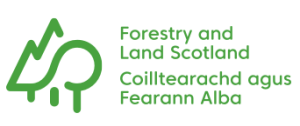 2 Roles Based in Durris £28,116 - £30,159 plus benefits
Do you have a passion for the outdoors? Do you want to join a dedicated team managing the National Forest Estate in the north-east of Scotland? Then this may be the job for you.

The team is located within north-east Scotland and covers an area of approximately 90,000ha of woodlands. The team manages a range of sites from urban woodlands on the outskirts of Aberdeen City to the iconic pine forests in Deeside, managing a diverse range of thinning, harvesting and restocking programmes. The main regional offices are in Huntly and Dunkeld but there are a number of outposted teams based across the region including at Durris near Banchory where the team covering the central area of the region and these posts are based.
Closing Date: 19/10/2020
Location: Durris
Posted: 17/09/2020
Planning Survey Assistant - Forestry and Land Scotland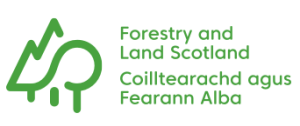 Based in Ae, Dumfries
£25,138 - £26,525 plus benefits
Forestry and Land Scotland (FLS) is an executive agency of the Scottish Government and manages Scotland's Forest and Land. We manage land on behalf of Scottish Ministers and serve as part of the Environment and Forestry directorate of the Scottish Government. You'll be working as part of the Planning team to help plan the delivery of the region's work programmes and other survey programmes. This includes felling, thinning, restocking, new planting and tree health monitoring programmes.
Closing Date: 05/10/2020
Location: Ae, Dumfries
Posted: 15/09/2020