Deputy Head of Plant and Seed Supply - Forestry & Land Scotland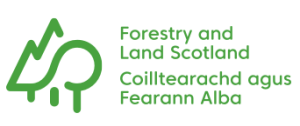 Newton Nursery, Elgin
Salary: £43,095 - £46,945
Contract type: Permanent - Flexible working, Full-time
You will have direct responsibility for the day-to-day management of FLS plant supply services at Newton Nursery. This will include the management and overseeing of all production operations to ensure the efficient running of the nursery. Work will also involve responsibility for the delivery all FLS external plant and seed supply requirements via current Framework contracts and Service Level Agreement (SLA) in place. You will also be the principle deputy to the Head of Plant & Seed Supply and will assist in taking key decisions around the current nursery expansion and redevelopment project for Newton Nursery.
Closing Date: 27/10/2021
Location: Newton Nursery, Elgin
Posted: 05/10/2021
Landscape Architect - Forestry & Land Scotland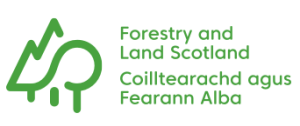 £36,398 to £39,222
Forestry and Land Scotland (FLS) is looking for an enthusiastic, practical, creative landscape architect to help shape the future of Scotland's forests and land. We're responsible for managing 9% of Scotland – and it's not just forests, it's coasts, mountains, farmland, peatlands, varied habitats and both nationally iconic and locally important recreation sites.
Closing Date: 01/11/2021
Location: West Region (Scotland)
Posted: 29/09/2021